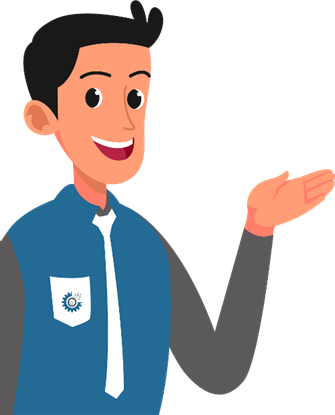 Who We Are: Innovative Thinkers – Business Consultants – IT Professionals
Akim Computer Technologies was founded in 2015 and our focus is on providing an exceptional suite of IT products and services that are used to improve business efficiency and productivity. We believe that an excellent customer experience is very critical to our business success and we therefore strive to provide the best customer service experience. We do this by ensuring that we deploy the best technologies and manpower to manage the provision of our services to you our clients.
Become the leading IT Business Services provider by using technology to improve business efficiency and growth while providing an excellent customer experience.